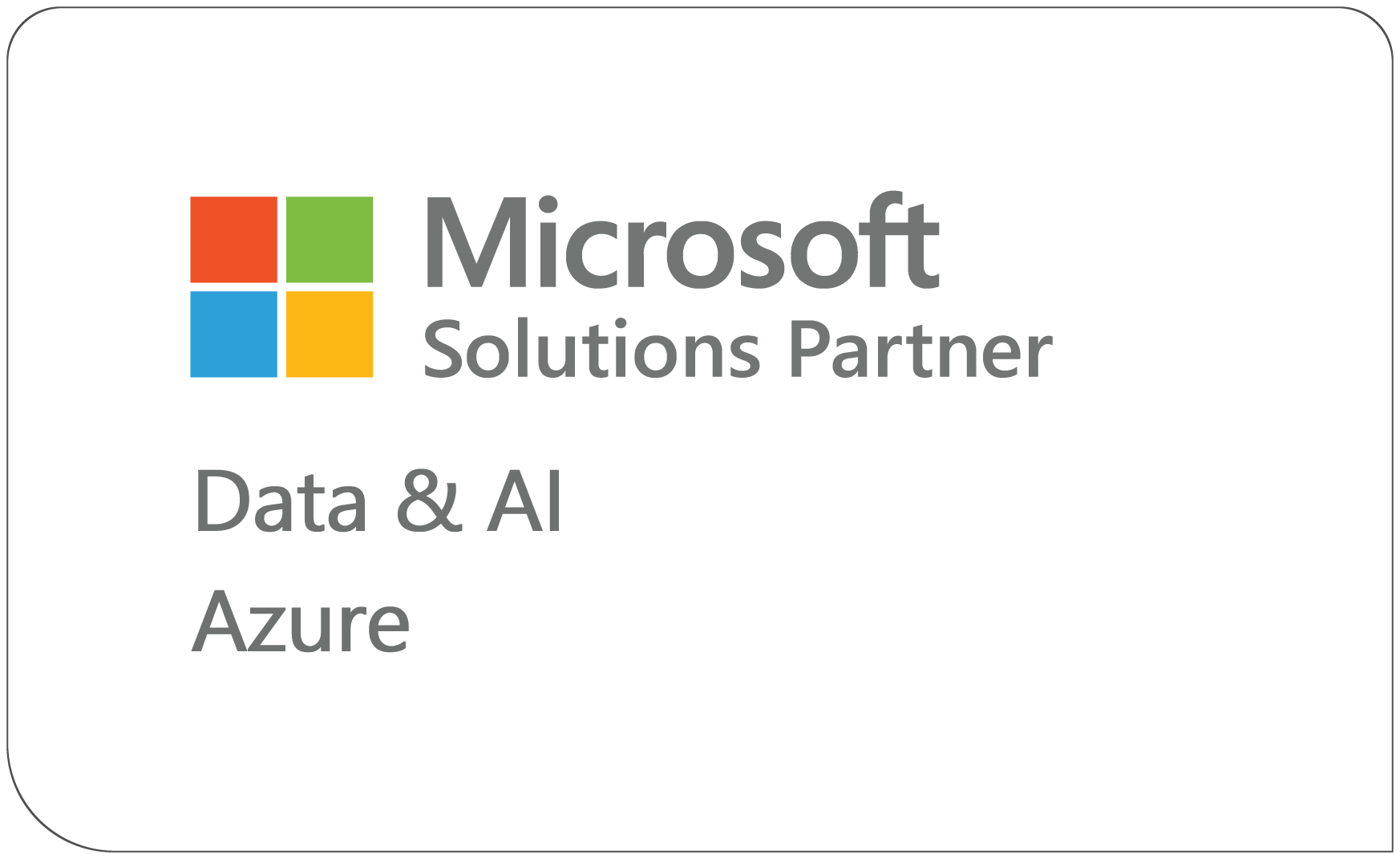 Your Microsoft Specialist
We're proud to be a Microsoft CSP and hold 4 solution partner designations.
Whatever solution you need, we offer first-class support and market-leading vendors. Have a question? Just ask.
We offer a range of Microsoft services delivered by our team of Microsoft-certified engineers and architects. Whether you need support re-architecting your application to the cloud or deploying Microsoft 365 for your business we can help.
Latest News, Events and Releases
Visit our content hub for more resources, from industry news and events and blog posts and FAQs.
What our customers say
My Account Manager, Anca, is really helpful and her colleague Scott is very knowledgeable about the Acronis cyber security tools. On the rare occasion, there are any Microsoft problems, Grey Matter has been able to escalate them quickly and get them resolved.
View case study
What our customers say
Grey Matter has been a reliable Cloud Solution Partner, providing valuable input into our tender writing process. They have partnered with us to understand and respond to the specific requirements of NHS Scotland, with their technical team joining us on the tender presentation call to answer specific questions. This input has helped HD Clinical to secure the contract for provision of the NHS Scotland National Endoscopy Reporting System.
View case study
What our customers say
We were seeking a provider of low-cost imagery of sufficient quality to ensure that 1Streetworks users could use it to visualise a location where a traffic management plan is required. This helps users to identify real-world features that might impact the resulting plan, and which are otherwise not included in non-imagery base maps. Grey Matter's expertise in Microsoft Bing Maps products ensured a quick, easy, and successful result!
View case study
What our customers say
[The Delphi Conference London 2023 was an] excellent and informative event. Everyone was very welcoming. Interesting content. Always had excellent service from Grey Matter both at the company I am with now and previously. And this event just reflected that excellent and friendly service.